Usually sequestered in the studio, sometimes I get out to look for some inspiration & motivation.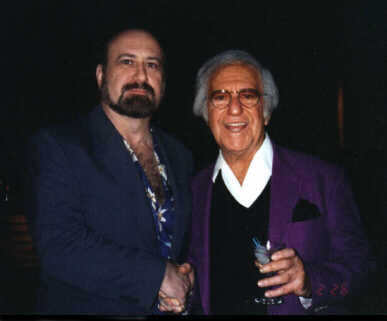 Here's Bill & the worlds greatest comic, Soupy Sales.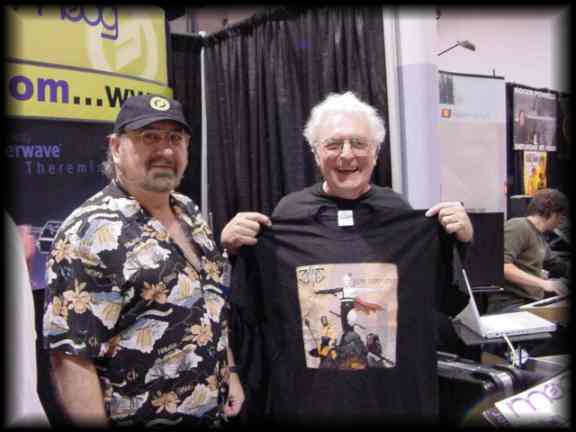 Bob Moog gets a Shunk Daddy Grind t-shirt at NAMM January, 2003
www.moogmusic.com
Dr. Moog passed away in August, 2005
He touched many of our lives with his innovations.
May we all learn from and appreciate his contribution to modern music.
Dr. Robert Moog
1924-2005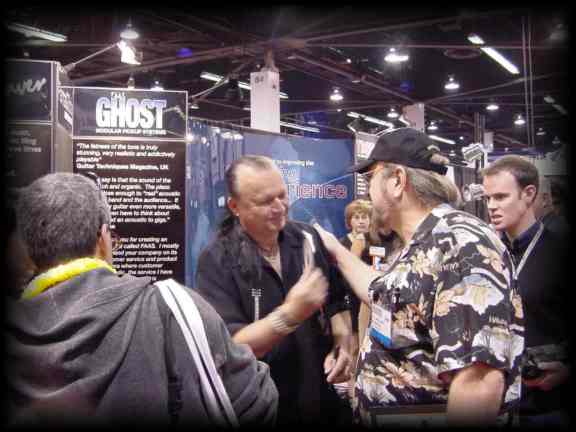 I gave a demo CD of the surf songs by
Zakas/Illegitimus Non Carborundum
to Dick Dale, the father of surf guitar.

email: Bill McClirk
back to mccmusic.com
search website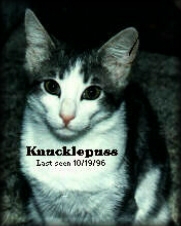 visit knucklepuss to read my
comments about eye surgery.



a special thank you to Greg Lake/Emerson, Lake & Palmer
"Shunk Daddy Grind" "Hard Money" merchandise
mccmusic.com fave-o-link www.zakas.net www.zakas.org