Jerry Mundo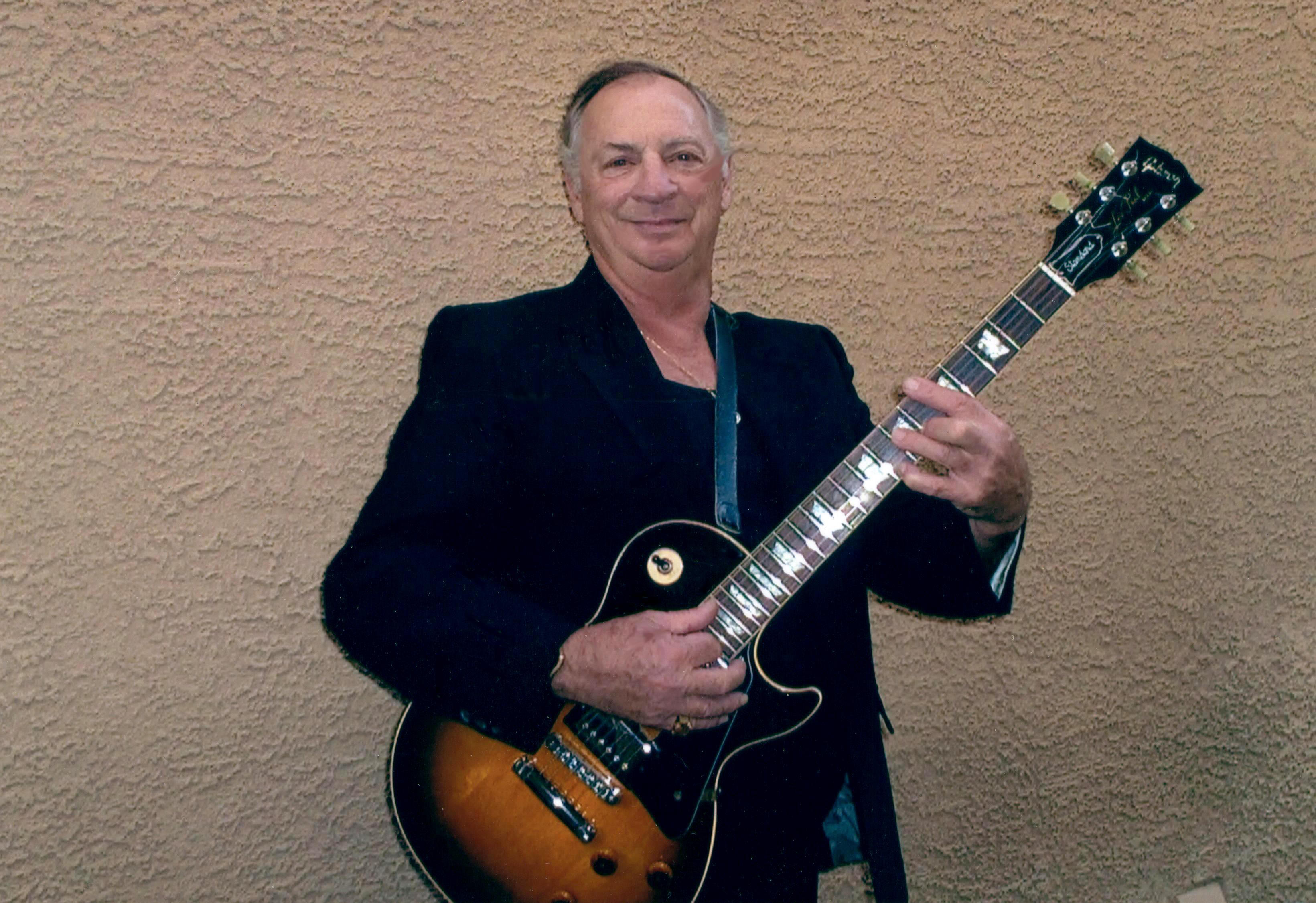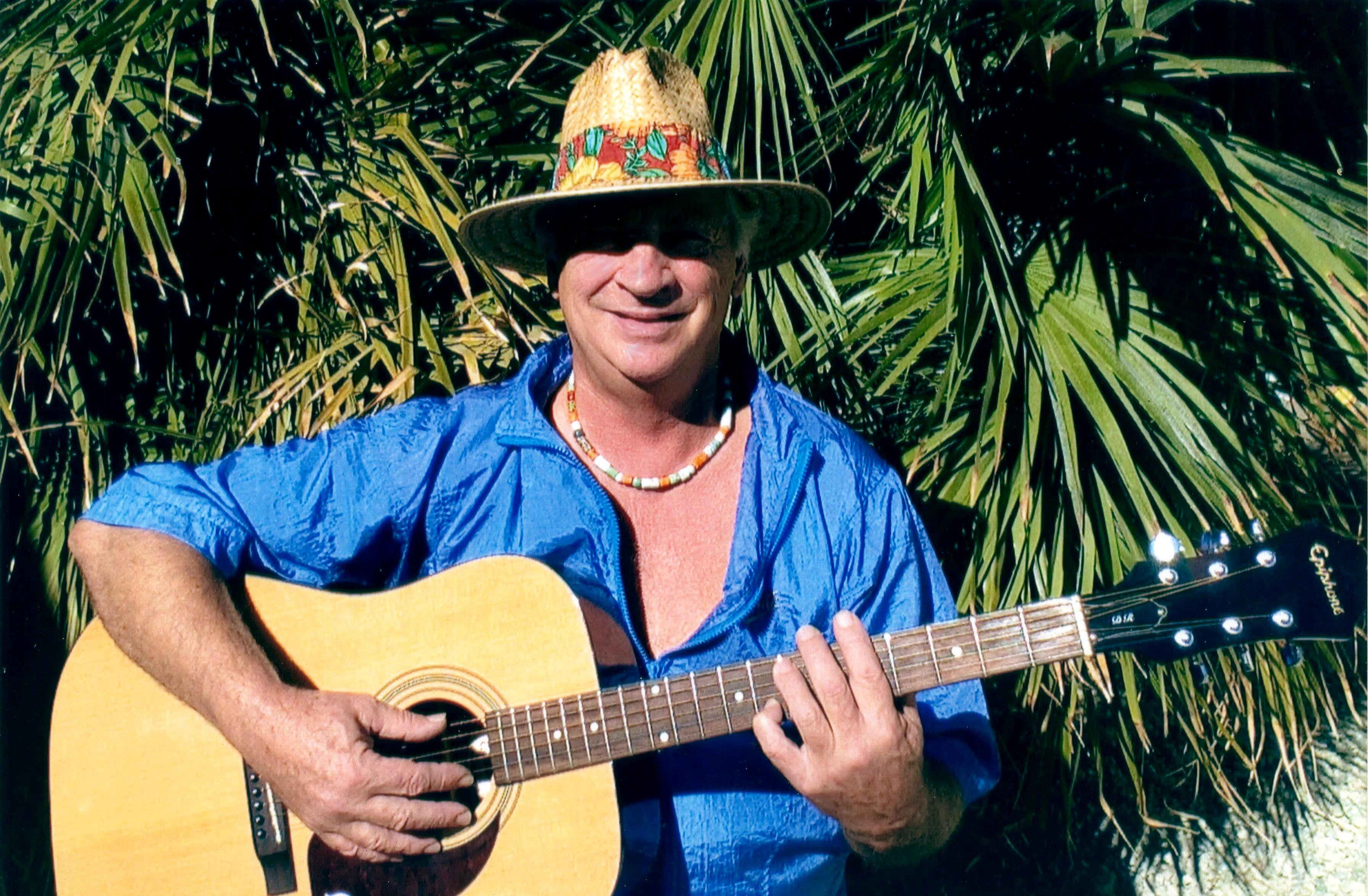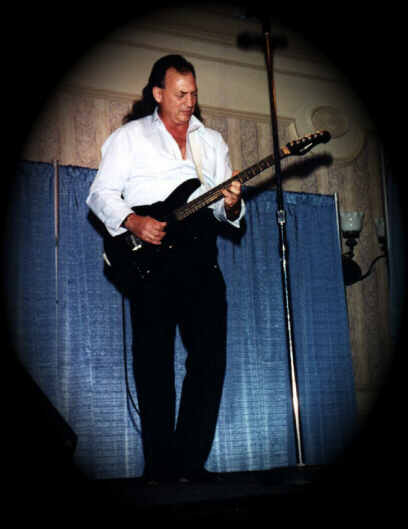 Born and raised in Chicago, Jerry Mundo fronted numerous local bands and finally landed a job as writer
and co-producer at a local recording studio. He released What's The Matter Baby" and "You Can Depend ON Me."
Both songs aired on R&B and pop stations. Plating guitar and singing at clubs around the midwest and Canada,
he eventually gravitated toward warmer weather. He traveled the south as a solo performer, wrote songs and honed
his unique style of blues rock. after working the cruise line circuit, he finally headed for fabulous Las Vegas.
Working with several local bands, and keeping his day job,
he went into the studio with some great new songs and came out with "Hard Money."
see Jerry Mundo's videos on Youtube
coming soon
Alan Broze, MrCatface & Zakas
blow up the Taliban with a parody of
Return To Sender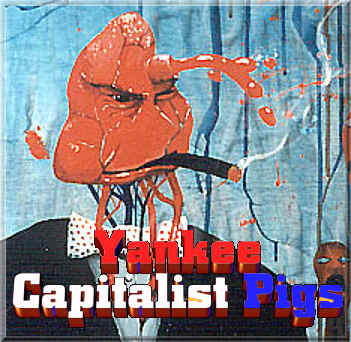 Shunk Daddy Grind merchandise mccmusic.com fave-o-link



http://www.bestcreatives.com/MadCow.html
www.icebox.com - more flash animation
Ouchy The Clown - Nice to beat you!