F-Johnny click here to download mp3(edited version)
We sent this song to our favorite morning DJ, Howard Stern to support unedited version available soon
retarded Johnny in Ohio. A friend said he heard Howard play it. If you heard
this song on the Howard Stern show, please email us and let us know when.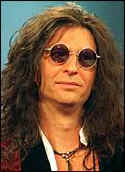 Warbird by Brom

Hard Money featured artists mccmusic.com