Bryan Smith
drums/percussion/vocals
experienced in all styles of music
available for sessions, local and road gigs




Educated at the Percussion Institute of Technology & years of private lessons

Toured all over the world*(Hong Kong, Korea, Japan, Guam, Germany, Hungary)
and played numerous cruise ship gigs with his own band, Heart & Soul.
Bryan played with the MGM Grand house band, Flavor, an 8 piece show band.
He also toured the U.S. with The Coasters, The Platters and Bobby Freeman.
*Bryan carries a valid U.S. passport for international gigs.


for additional info and booking schedule
phone 702-631-5623
email: bryansmith30@hotmail.com
]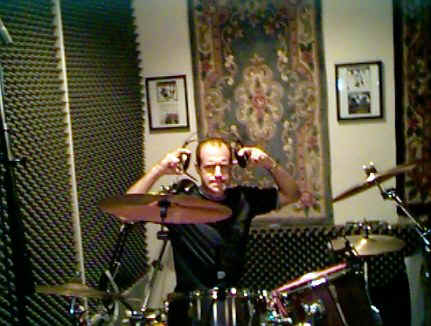 always be mentally prepared
back to featured artists and session players
back to mccmusic.com
search website