welcome to



Press Release - McC Cybergazette
click here for the new dance craze that's sweeping the nation
Do The Joey



Download the new video
EL PUGILISTA by Jose Luis Tapia
512K .wmv Quicktime .mov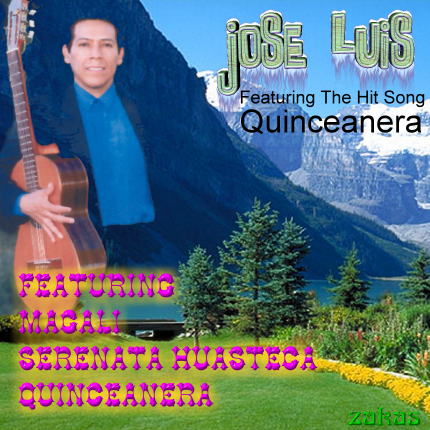 Featuring the hit Quinceanera Featuring the hit songs El Pugilista and Ahi'sta El Chupacabras


Presenting Jerry Mundo's new CD

I wanna take you to a party.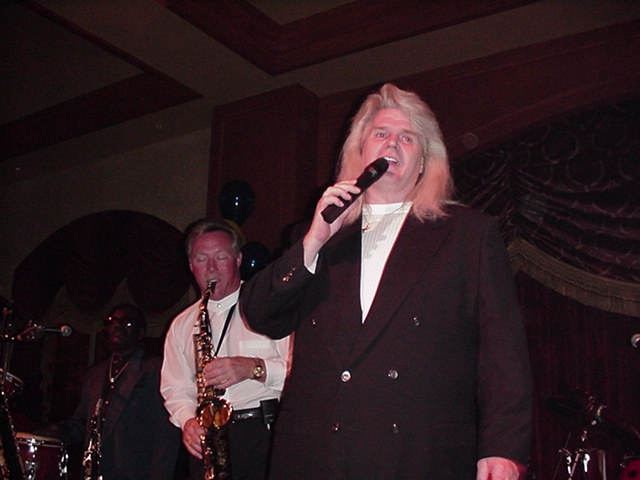 click on Alan Broze's pic to download
The Red, White and Blue mp3 for free

click here for McC's parody of Return to Sender - Taliban mix (mp3)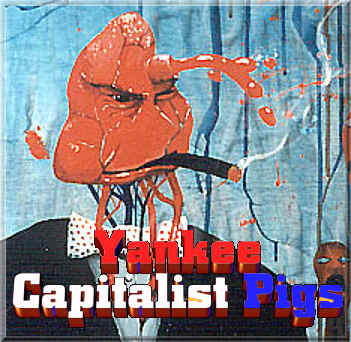 McC Music, Inc./McC Records/Poppagutz Publishing(BMI)
The premiere Indie label from Las Vegas featuring 5 great breakout musical artists
Zakas(industrial/world/metal), Battered Midgets(comedy thrash) & Jerry Mundo(blues/pop/rock)
Alan Broze & 18 new artists and friends and featured artists & session players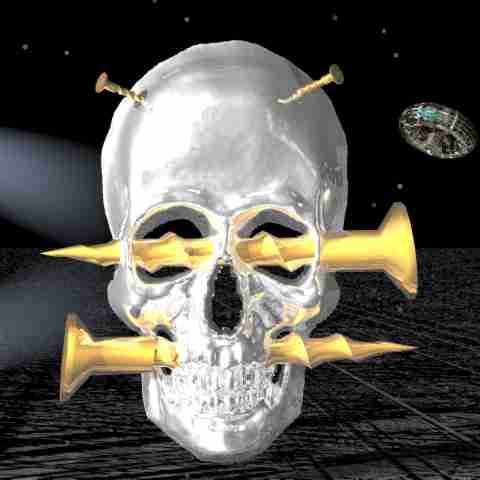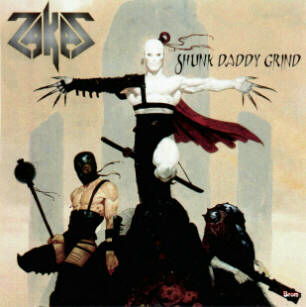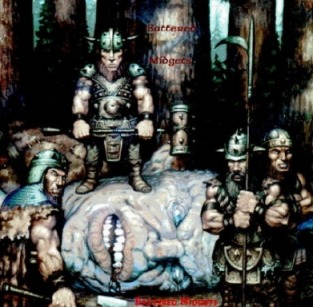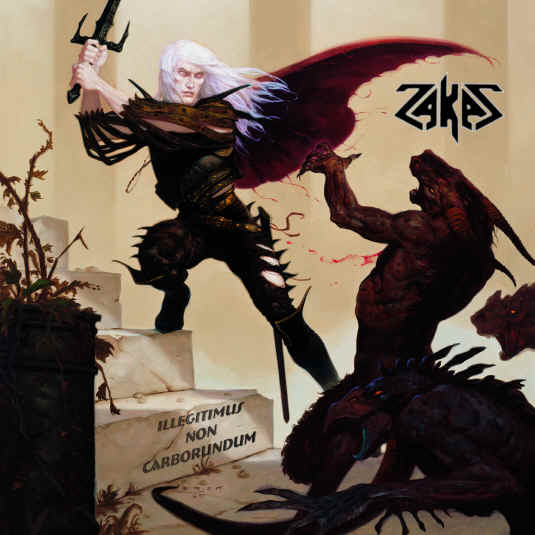 click on album cover to go directly to bio, lyrics and soundbytes

click on

for other links of interest



check out our Featured Artists & Session Players

and new and developing musical artists & friends

a special thank you to Greg Lake/Emerson, Lake & Palmer



website created and maintained by Bill McClirk (MrCatface)
need a great looking and effective website? email me for a quote
Call us at 702-454-2993 or email: mccrecords@aol.com



other favorite links

link up today!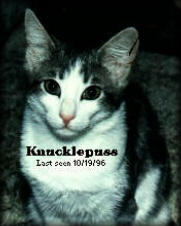 Sign Our Guestbook

description of mccmusic goods and services
can't find it ?
search the mccmusic website