click here for the new dance craze that's sweeping the nation
Do The Joey

Attention Program Directors, Music Directors, Jocks
If you need more CDs for specialty play, rotation
and giveaways, contact us immediately.
email: mccrecords@aol.com or call 1-800-434-6675

MCC Records Presents:
Jose Luis Tapia's New Release


Presenting Jerry Mundo's new CD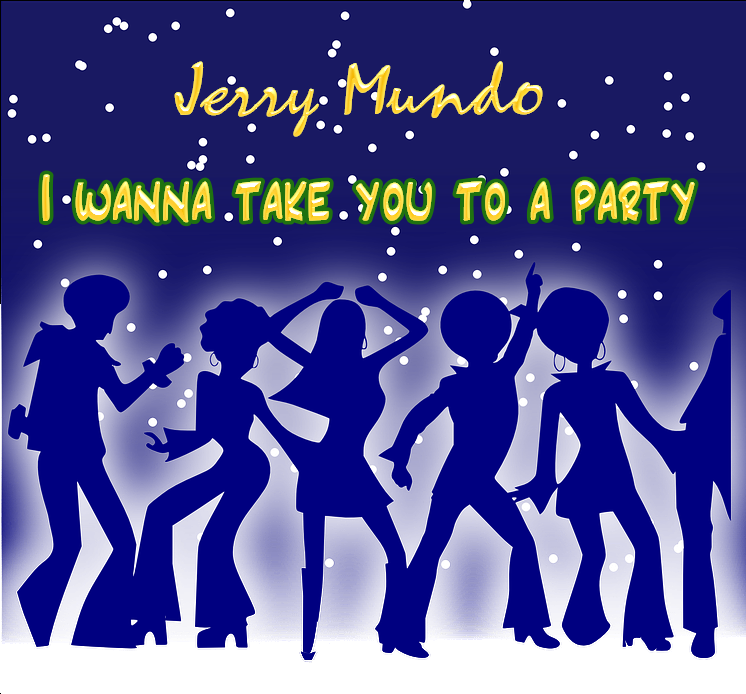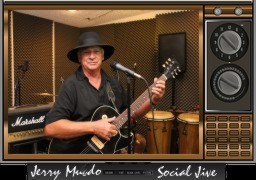 Lookin for a place called home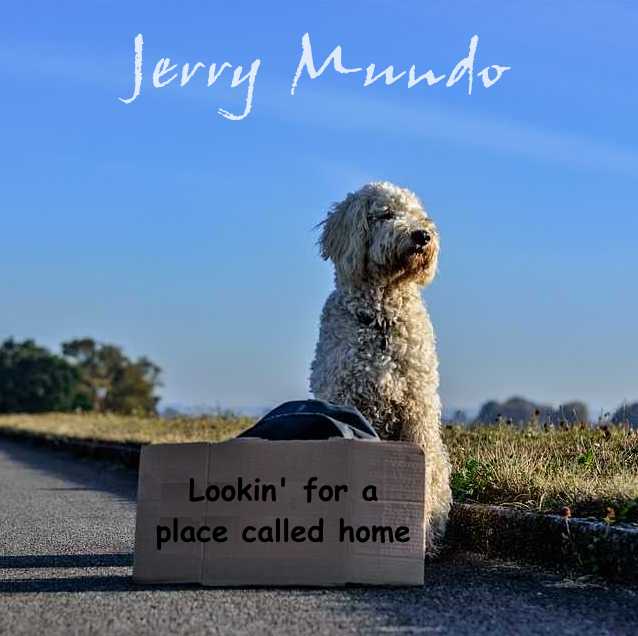 featuring the hit singles
Lesbo City, Everybody's Got a Little Soul, and Hard Money
1-800-434-6675 702-454-2993 fax702-891-8837
go to www.mccmusic.com for more artists & info


Attention Program Directors, Music Directors, Jocks
If you need more CDs for specialty play, rotation
and giveaways, contact us immediately.
email: mccrecords@aol.com or call 1-800-434-6675


We 'd like to thank everyone for supporting Shunk Daddy Grind by Zakas
Flying 2 Kites, Skylab, No Right Turn, Lion Wait & Hounds of the Horn
His new album Illegitimis non carborundum is planned for release early 2002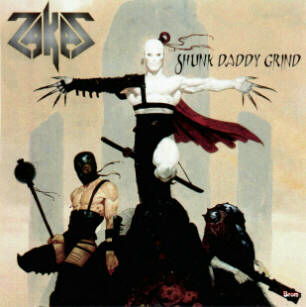 "It is a testament of different musical and human cultures,
which is not to be missed."- The Metal Zone/Jon"Ozzy"Kliafas

"Zakas, Wow! This CD screams diversity," "...very unique and original,"
"...the production is fantastic." -Last Exit for the Lost/Seriah Azkath




by Zakas


Go immediately to Shunk Daddy Grind lyrics & soundbytes
Art by Brom





Zakas latest release Illegitimus Non Carborundum/Don't let the bastards grind you down!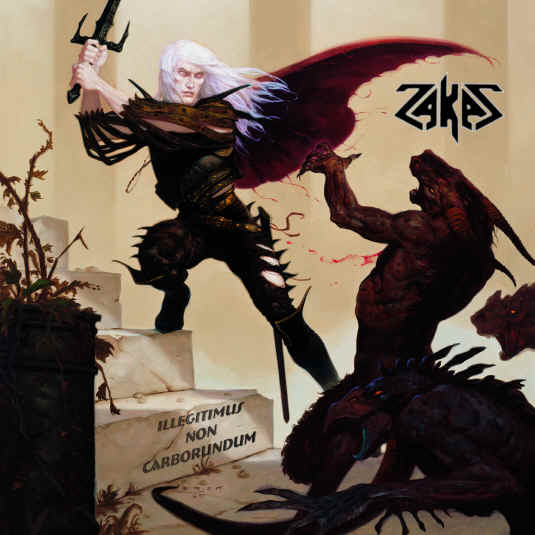 Click here to check out the latest reviews of El Chupacabra by Zakas
from the latest Zakas CD

Download ElChupacabra and other great songs by McC Records artists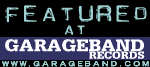 McC's Yankee Capitalist Pigs parody of Return to Sender - Taliban mix (mp3)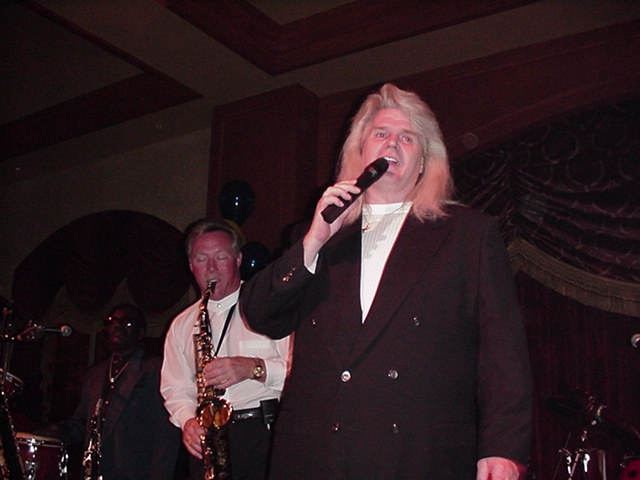 click on Alan Broze's pic to download
The Red, White and Blue mp3 for free

Download Alan Broze's mp3 The Red, White and Blue for free



In association with Eddie Carr's Entertainment 702-363-8506


Remember our motto: "too much is never enough".