I saw The Tubes at the Railhead in Boulder Station Las Vegas, NV.4/19/03
The band still rocks. A fun show, vocals and instruments are as tight as ever.
Be sure to see them when they come to your town or go to www.thetubes.com
A good time was had by all. Truly, all the fun of the circus.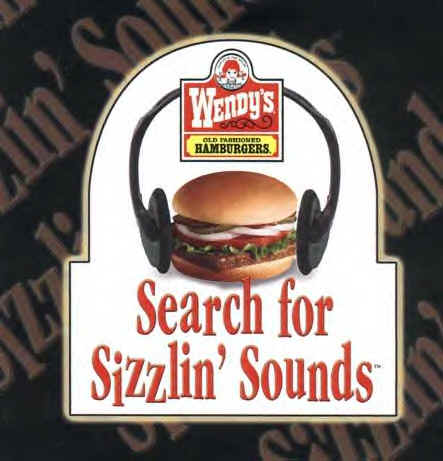 Quinton Stephenson won the 2000 and 2001
Wendys/Rolling Stone jingle contest

More McC musicians:



more links to some really cool sites

back to
mccmusic.com
description of mccmusic goods and services
search website



website created and maintained by
Bill McClirk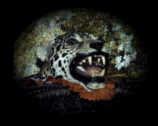 considering corneal refractive surgery? READ THIS!